Pure Michigan Governor's Conference on Tourism | Event Photography + Headshot Studio
Every year the Michigan tourism industry gathers to share best practices and get an update on "the state of tourism" from leaders around the country. In 2018, Check In Michigan's planned the conference in Grand Rapids and in 2019, the conference was held in Traverse City, Michigan.
One of the biggest reasons we advocate for professional photography at a multi-day conference is so staff can do what they do best: engage with attendees, sponsors and vendors.
For 3 days we photographed receptions, keynote speakers, break out sessions and award presentations at the Grand Traverse Bay Resort. One way we were able to add value was to provide "same day edits" for our client which allowed them to post updates to their social media channels.
It was fitting that the weather turned the city into a winter wonderland with a couple days of snow in northern Michigan.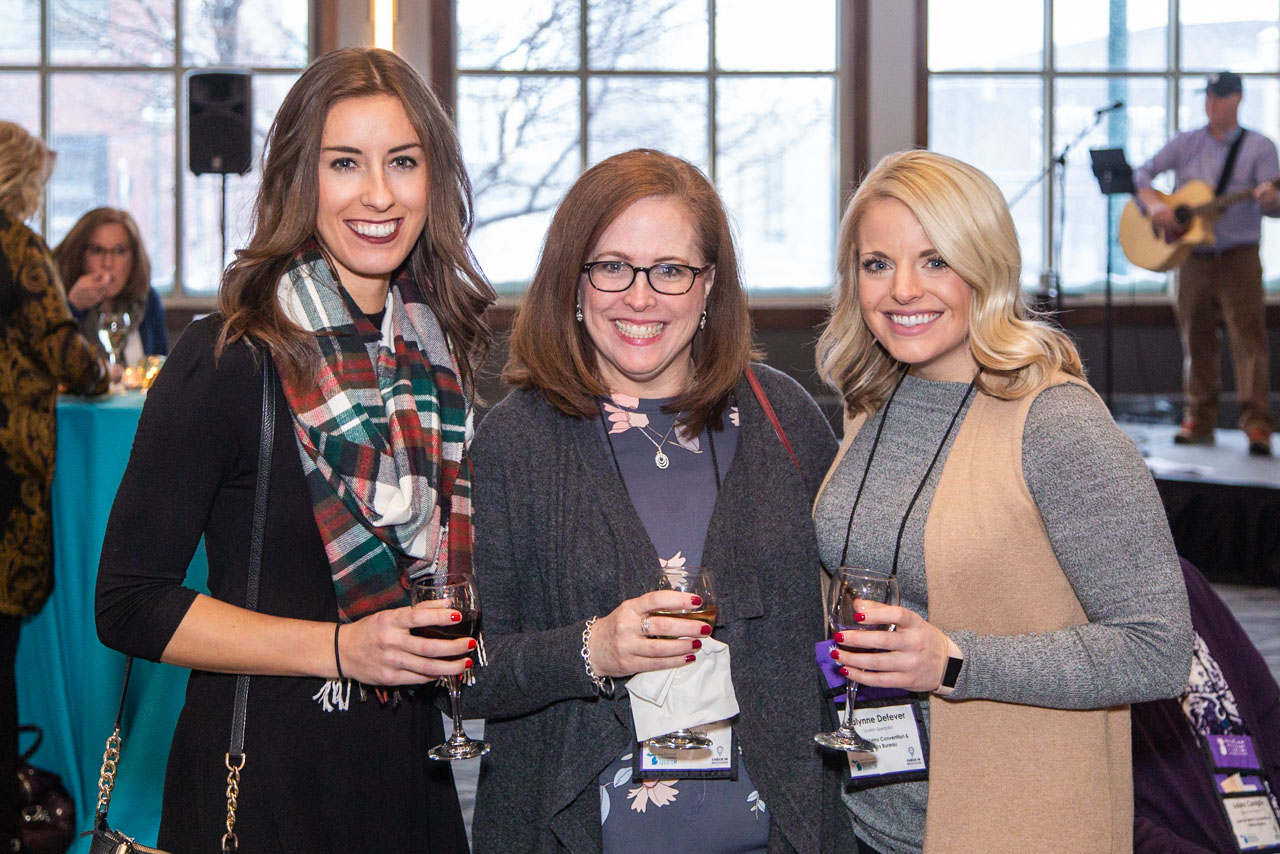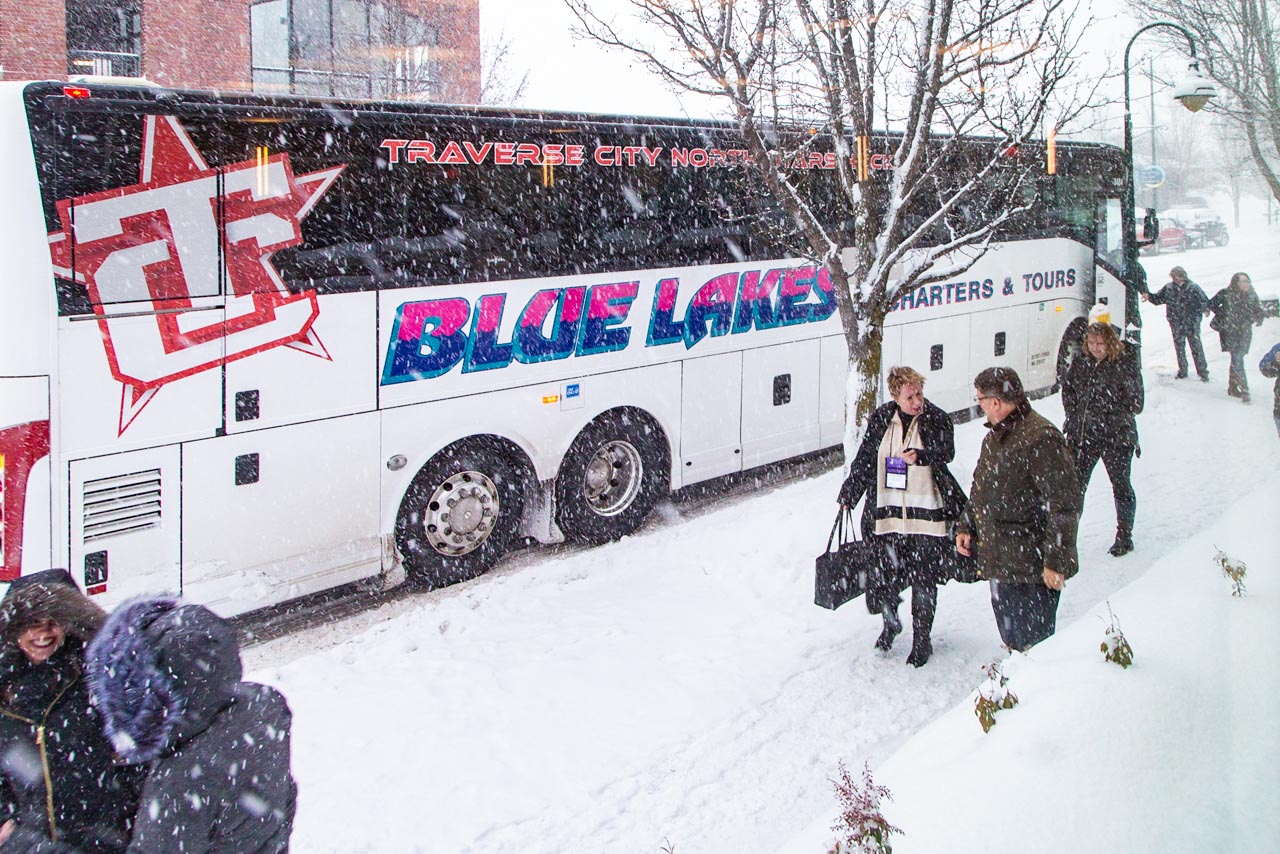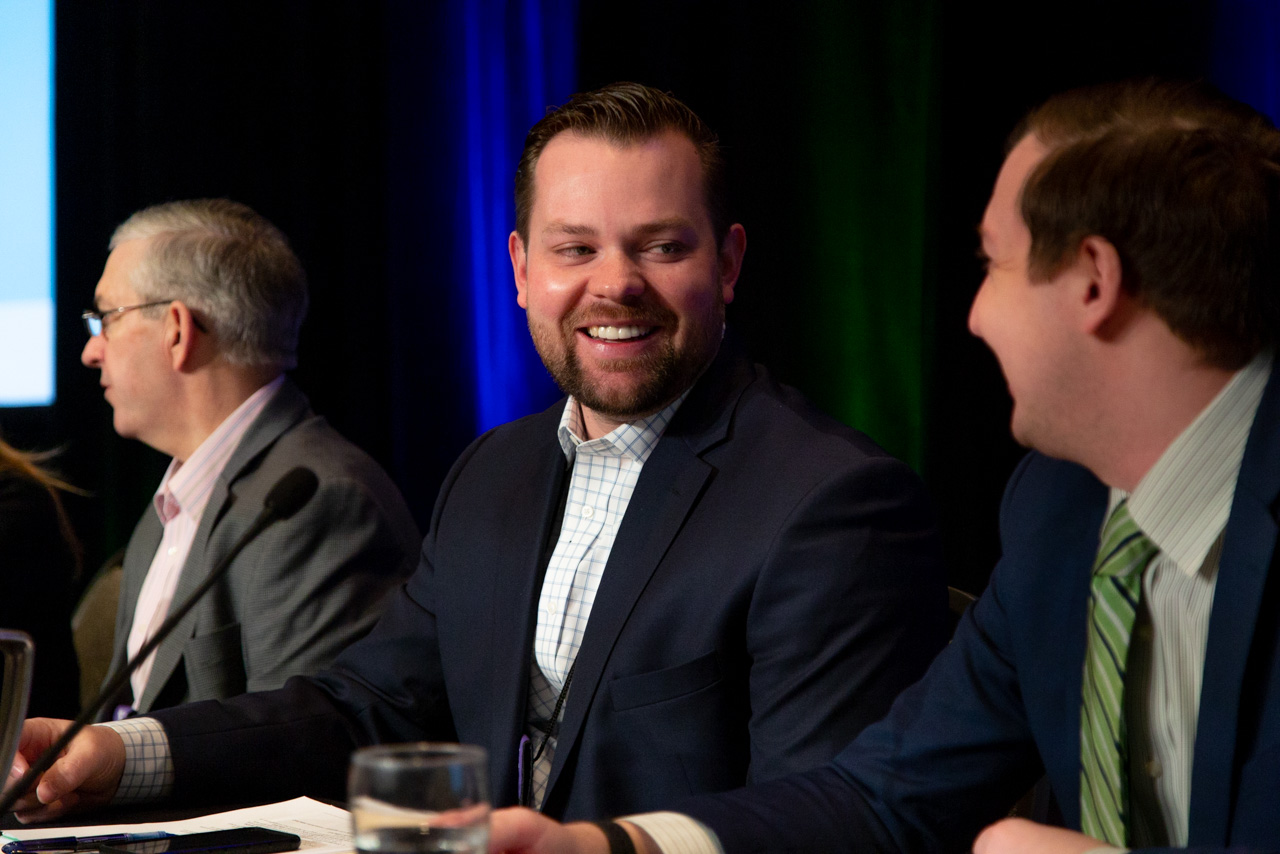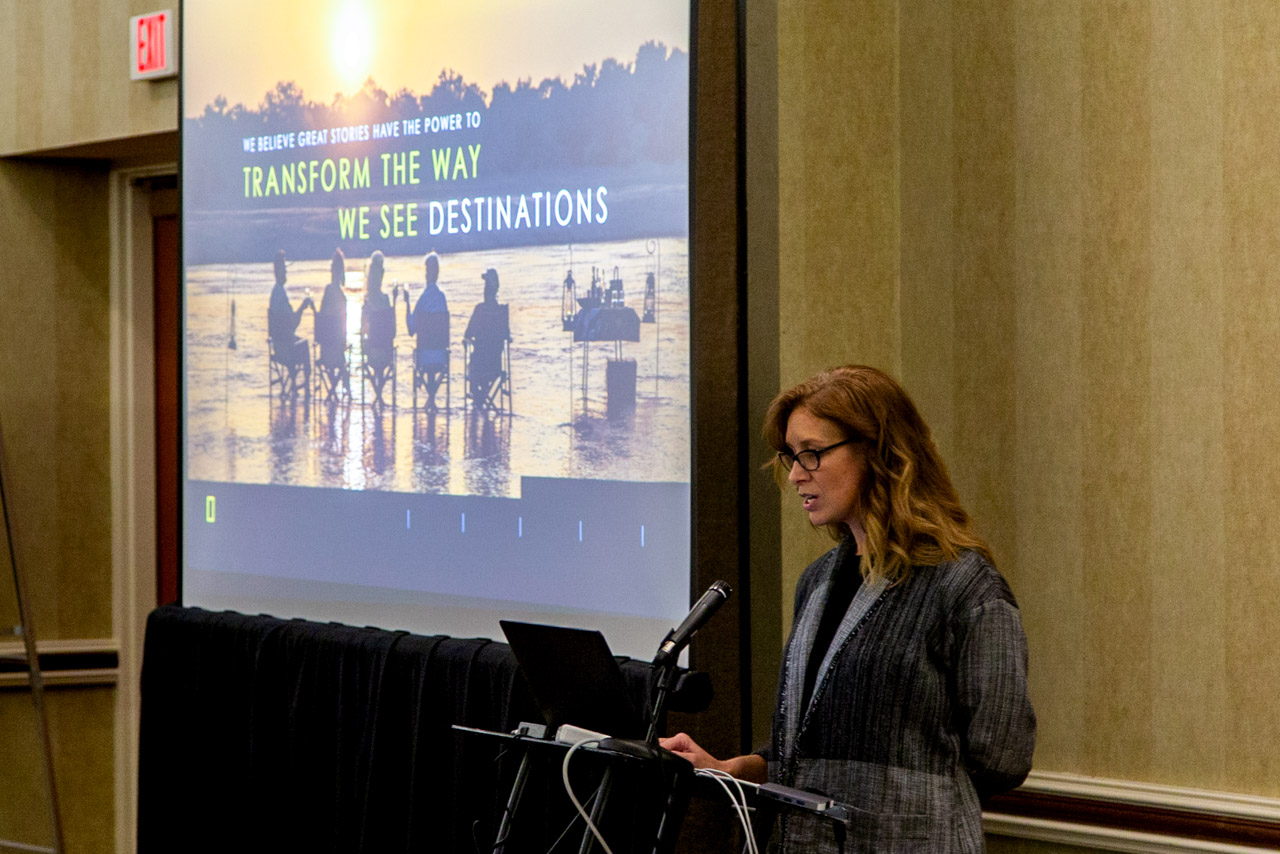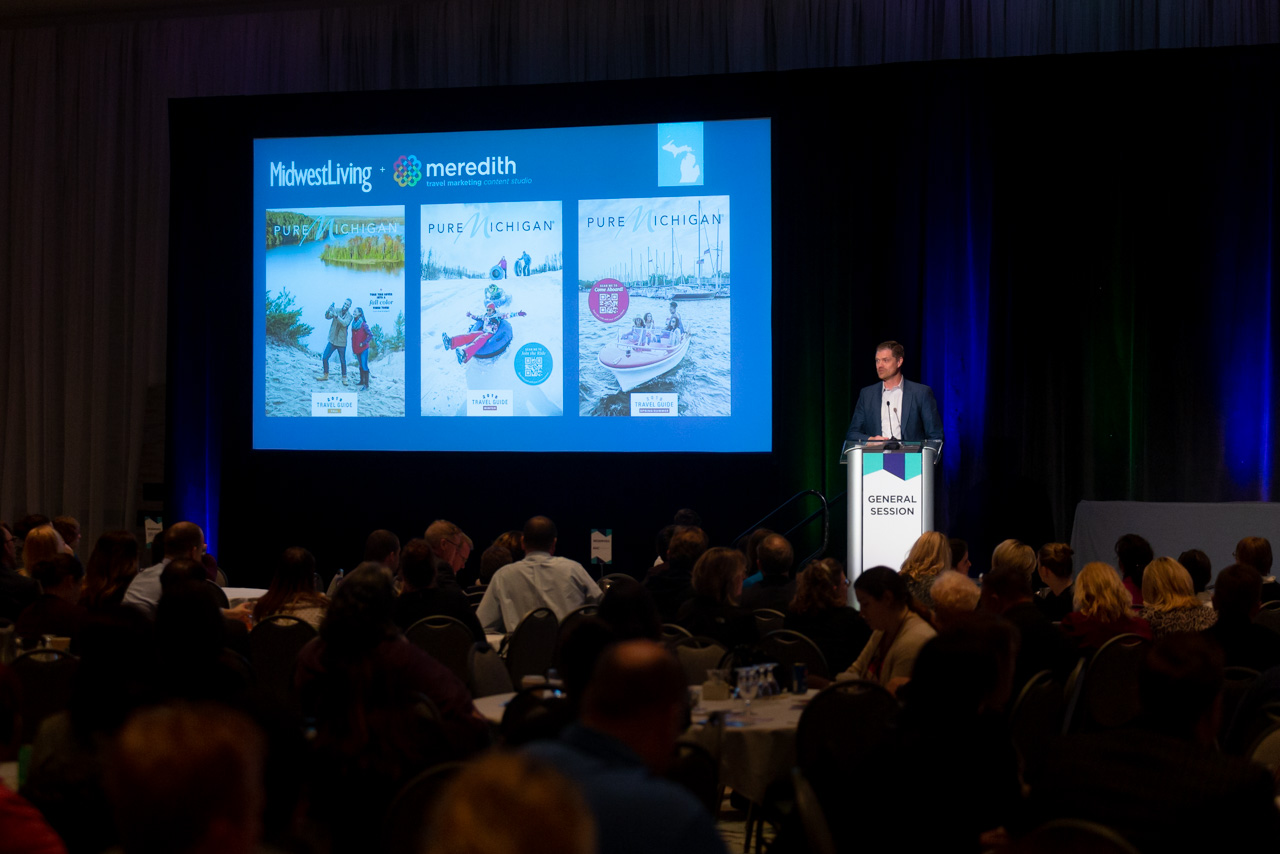 For the award presentations, the Grand Traverse Resort was transformed into a "winter wonderland" complete with an ice luge martini bar that was the hit of cocktail hour.
Awards for the conference range from "Hotelier Of The Year in Michigan" to "Culinary Star of the Year" which continues to show the depth of talent in the Michigan hospitality industry.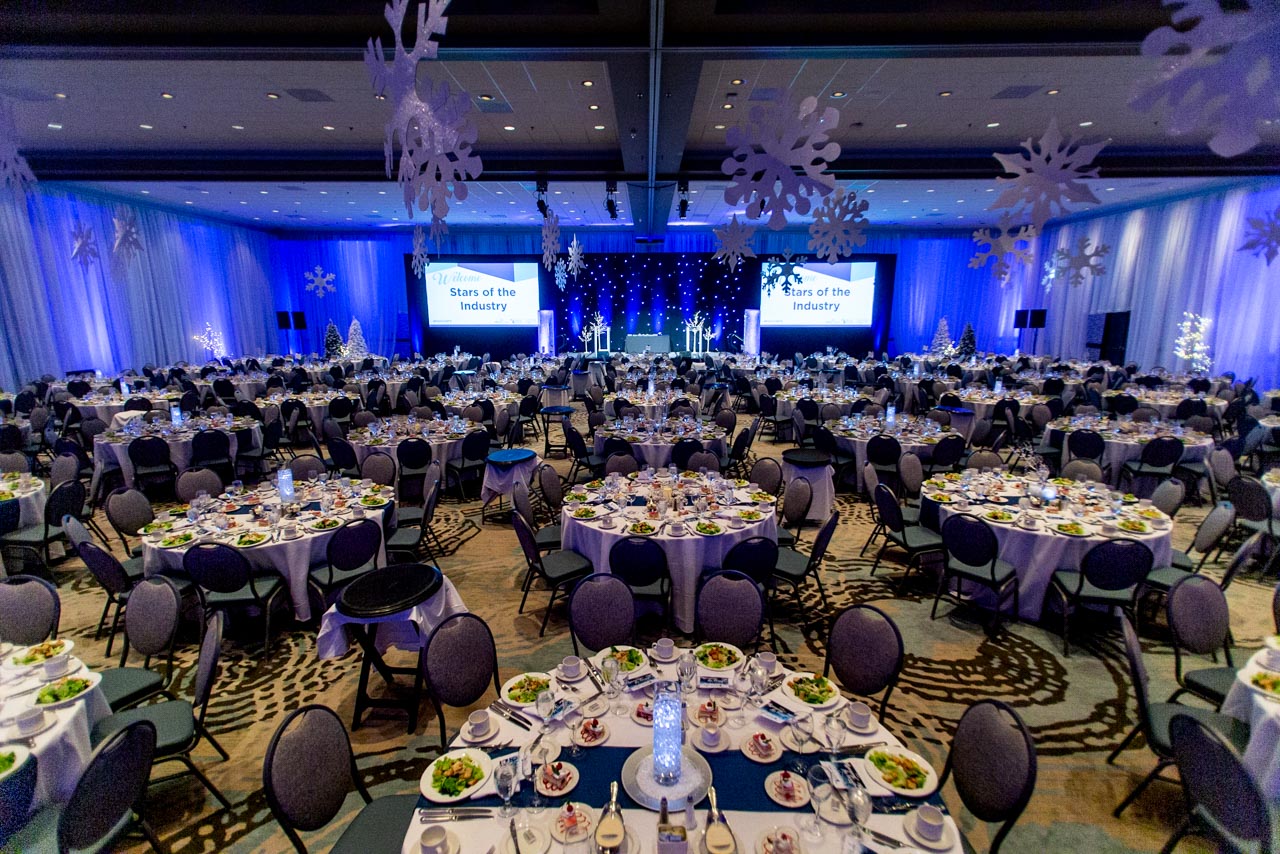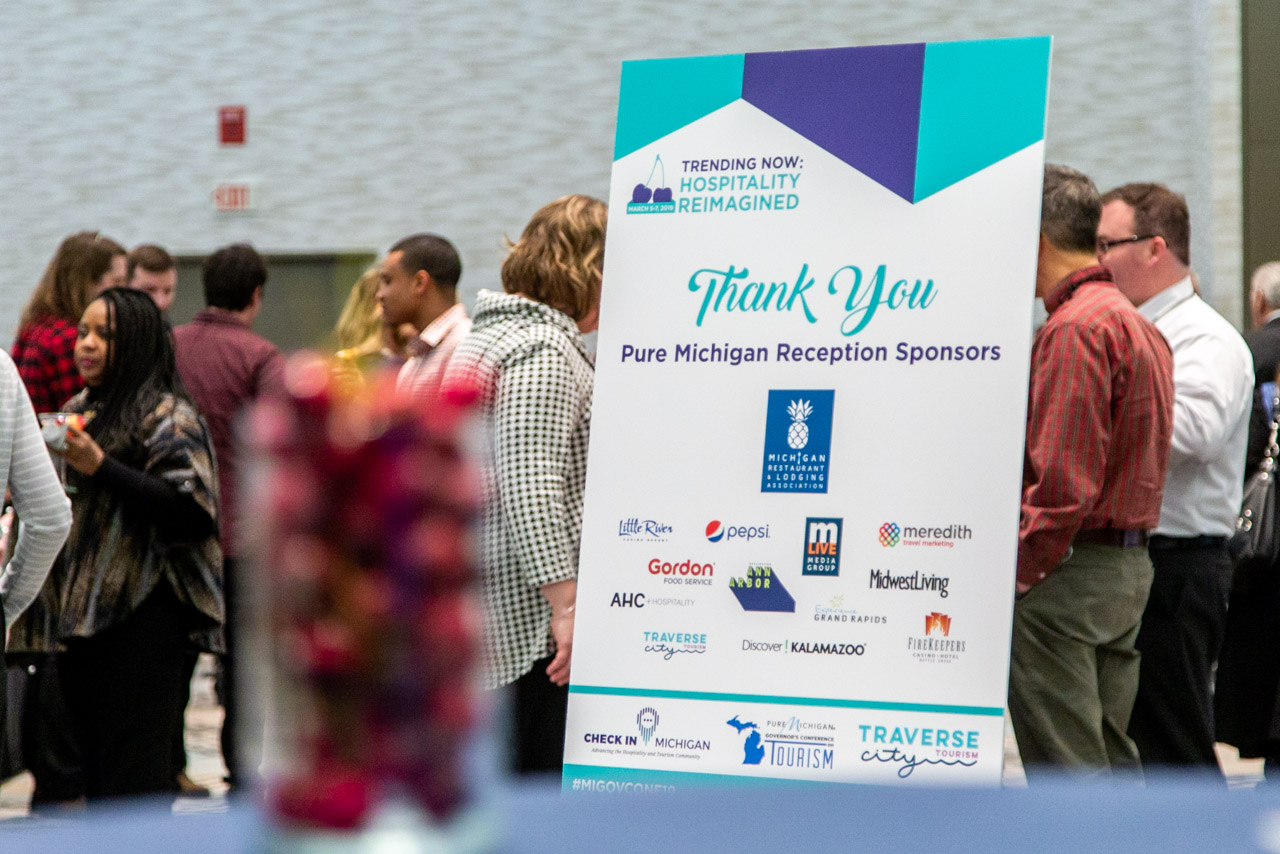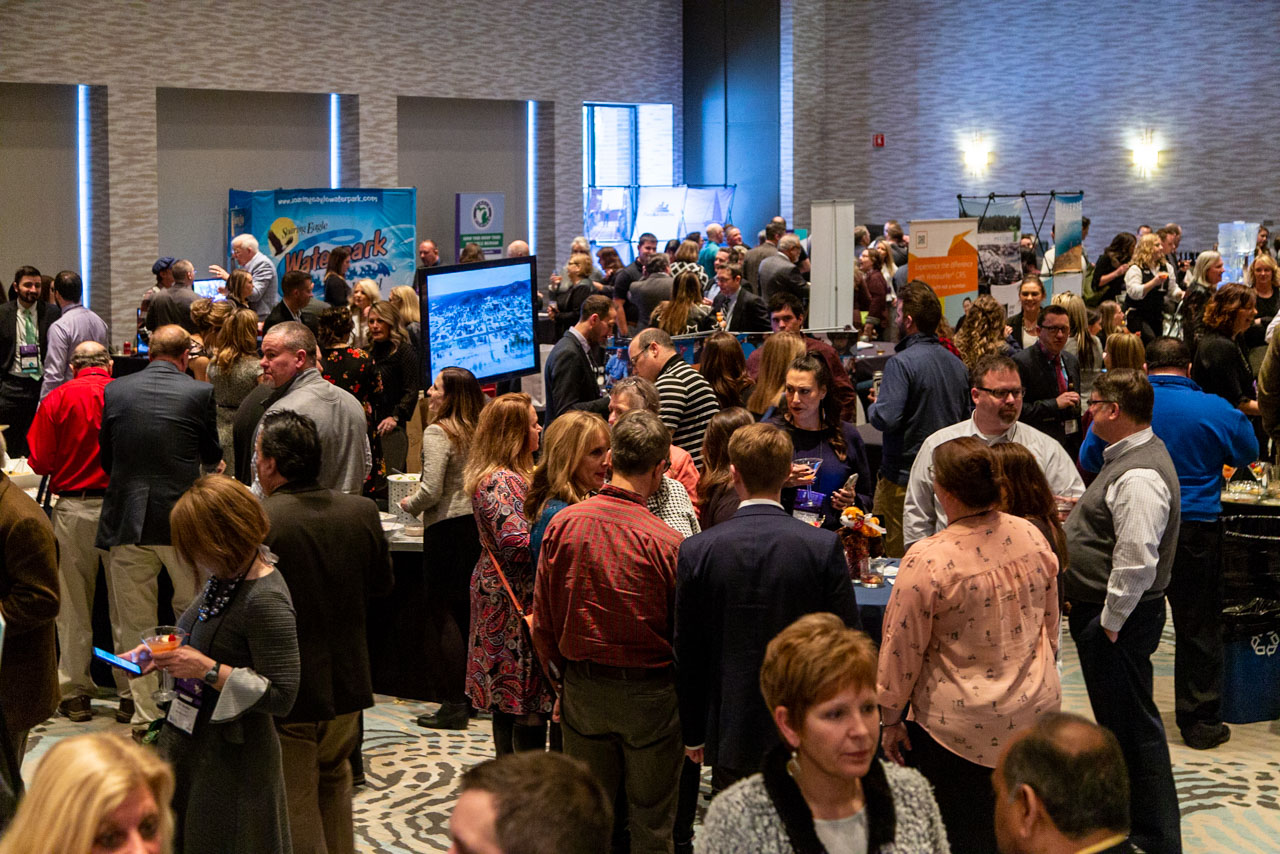 In addition to photographing the 3 day conference, we provided one full day of the Headshot Studio.
Our associate photographer Michael (who has the ability to bring out the genuine smile in everyone he meets) and our hair and makeup team took care of nearly 100 individuals during the conference.
To deliver images we simply request an email address from each subject prior to shooting their headshot. Some attendees had some fun with the whiteboard and we simply had to include the two images side by side. Even our hair and makeup team of Marissa and Audrey had fun with the headshot studio.
If you're interested in attending the next conference, be sure to reach out to the Michigan Restaurant and Lodging Association (MRLA) as they are planning the 2020 conference (as well as other great events throughout Michigan).
Are you planning a single day or multi-day conference and interested in photo (and possibly video) to make your life easier?
If you answered YES, the next step is simple: reach out and let us know.
We never want to sell you a solution that does not fit your needs. We will discuss what you're looking for and determine the most effective way to meet those needs.
We Have Been Helping Clients For 15+ Years. We Seek To Bring Value And That's Why They Have Us Back Year After Year. Perhaps It's Time For Your Organization To Experience The Same.
We Are Here To Make You Look Great And Help You Be More Successful. If You're In Need Of A Photographer You Can Trust To Make You Look And Feel Confident, We Would Love To Connect With You.