Casey + Brandi | Outdoor Fall Engagement Photos
It turns out we have been helping people look and feel confident in front of the camera for quite a while.
I know that because we photographed Brandi's senior photos. Turns out she met the man of her dreams dancing at Rosa Parks Circle just a few years ago and wanted to have us photograph her wedding day.
She said they knew we would make the process simple and help them look their best.
The setting for their fall engagement photos was Townsend Park near Rockford, Michigan, which is a dynamic place to use for a photo session. There are so many options when it comes to locations, you could have multiple sessions at the same park and never have photos that look alike.
For a very personal touch, Brandi brought the parasol her mom used on her wedding day for a few fun photos.
Walking through the woods, snuggling under a blanket and walking through the stream, what more could a couple ask for during their engagement photos.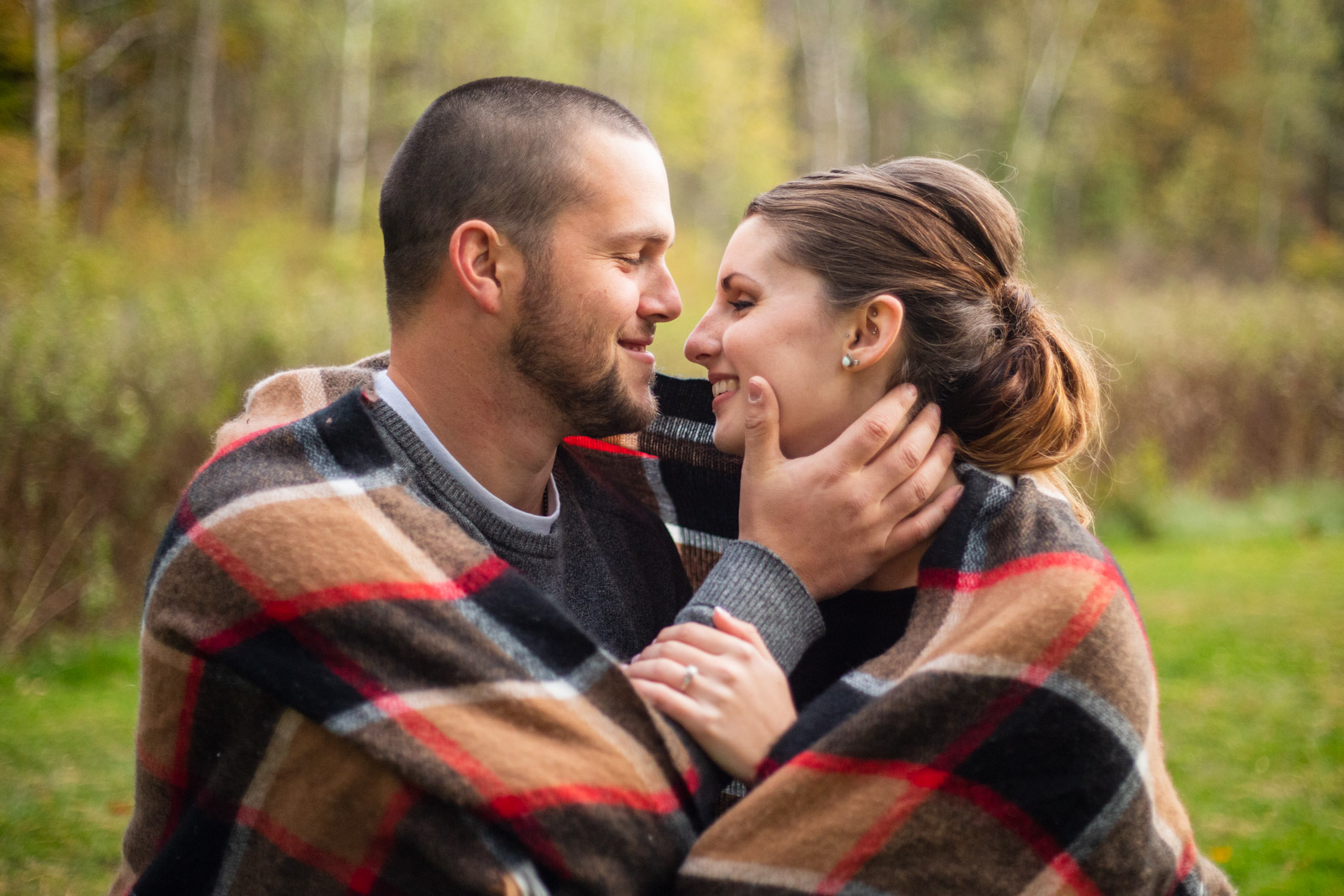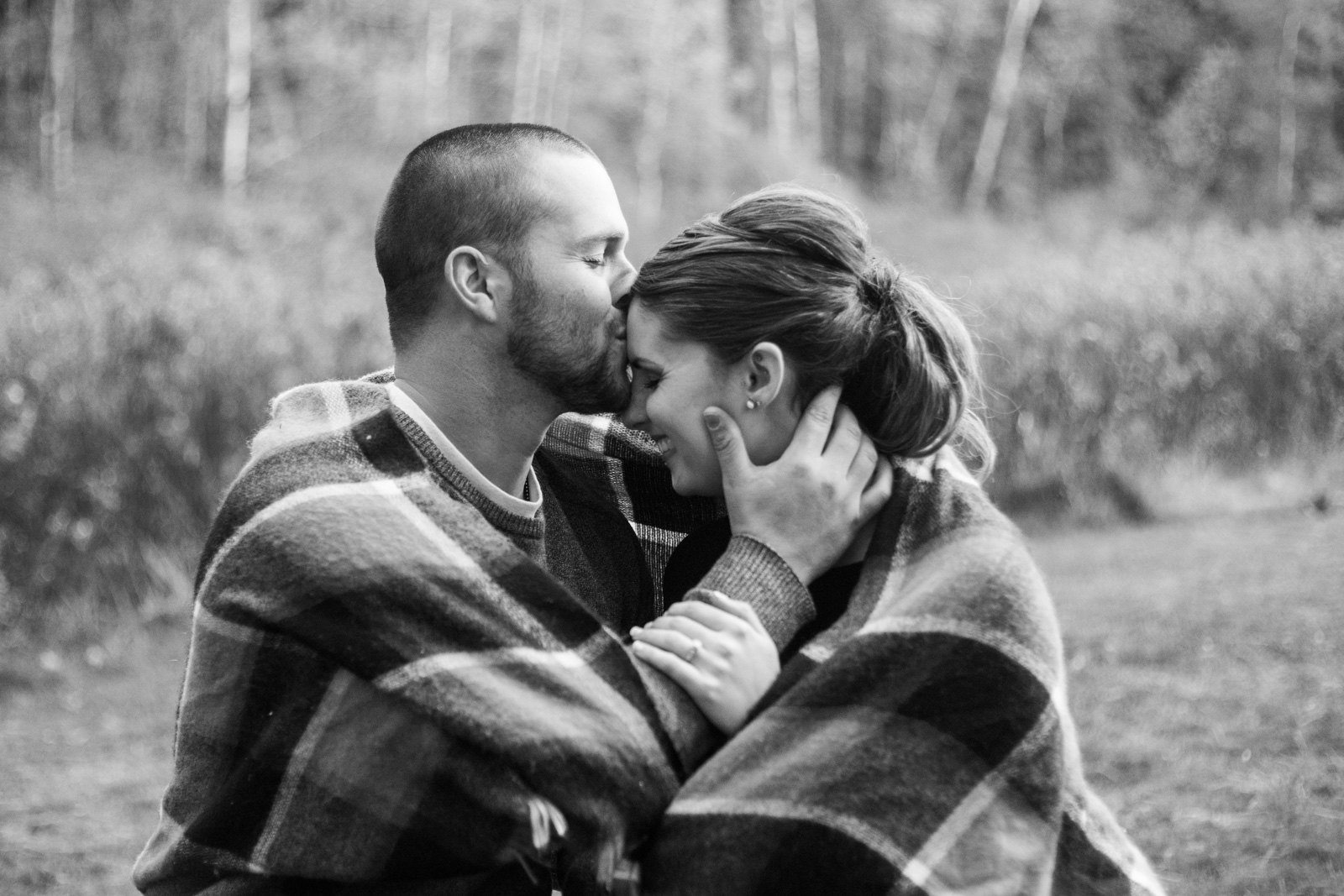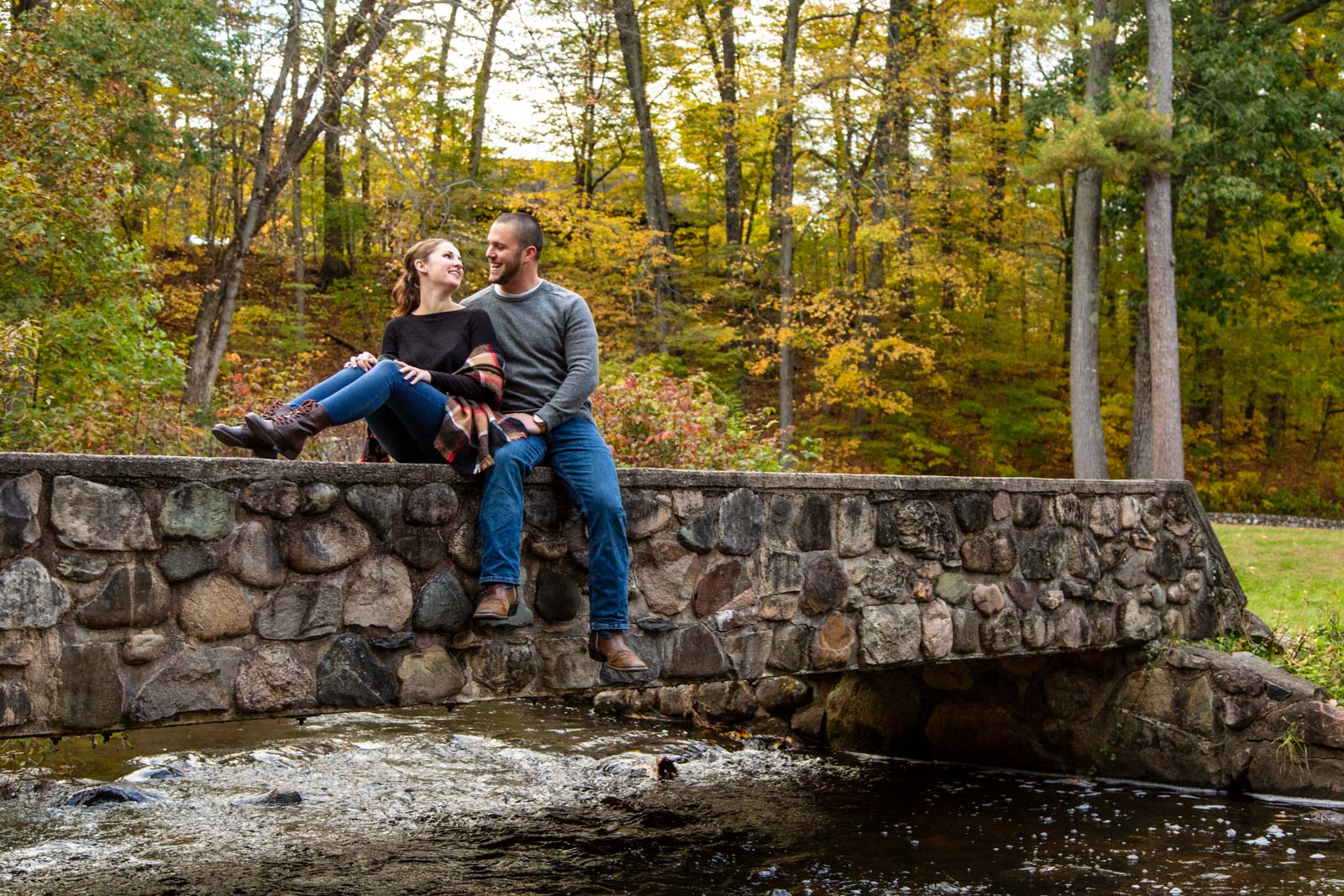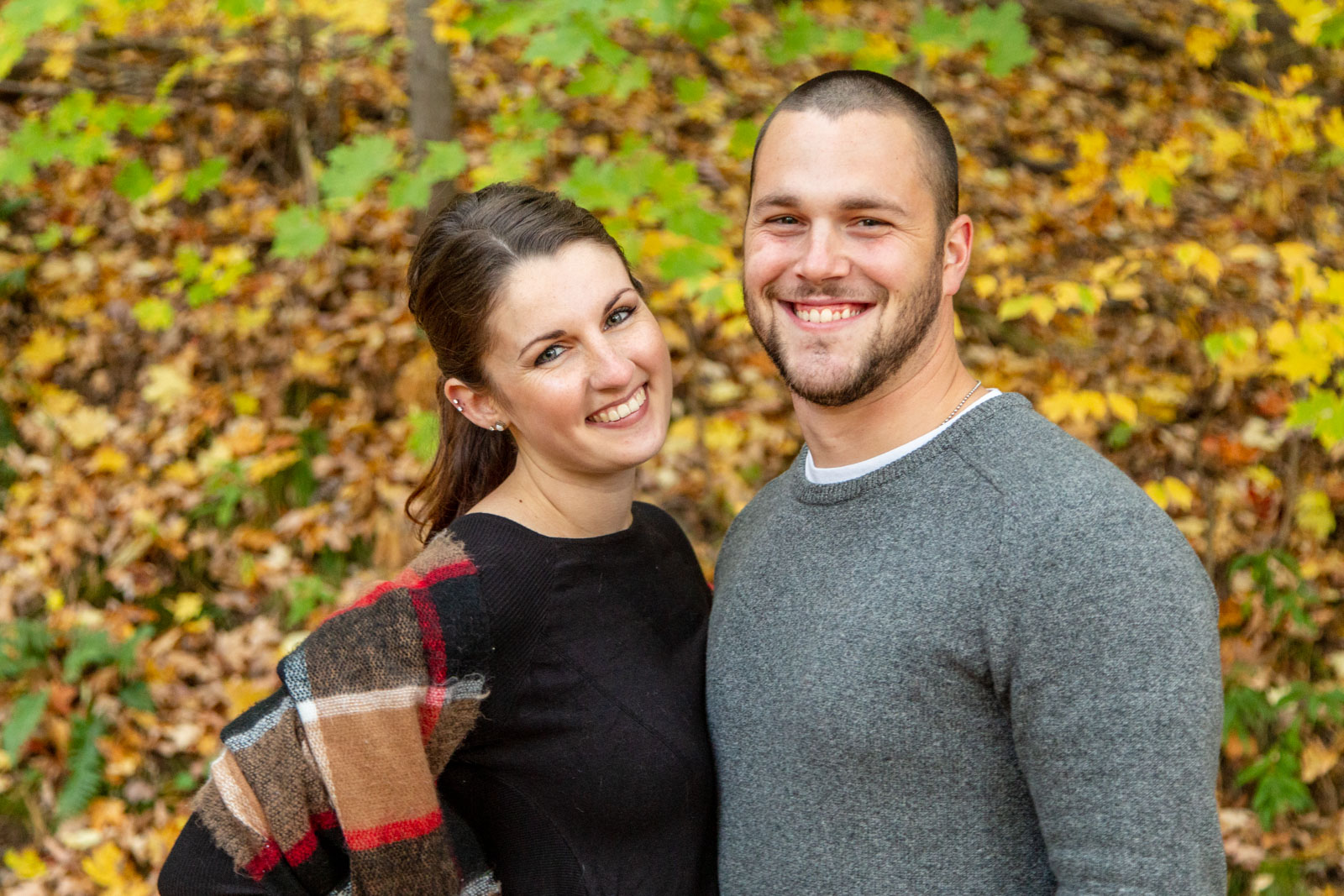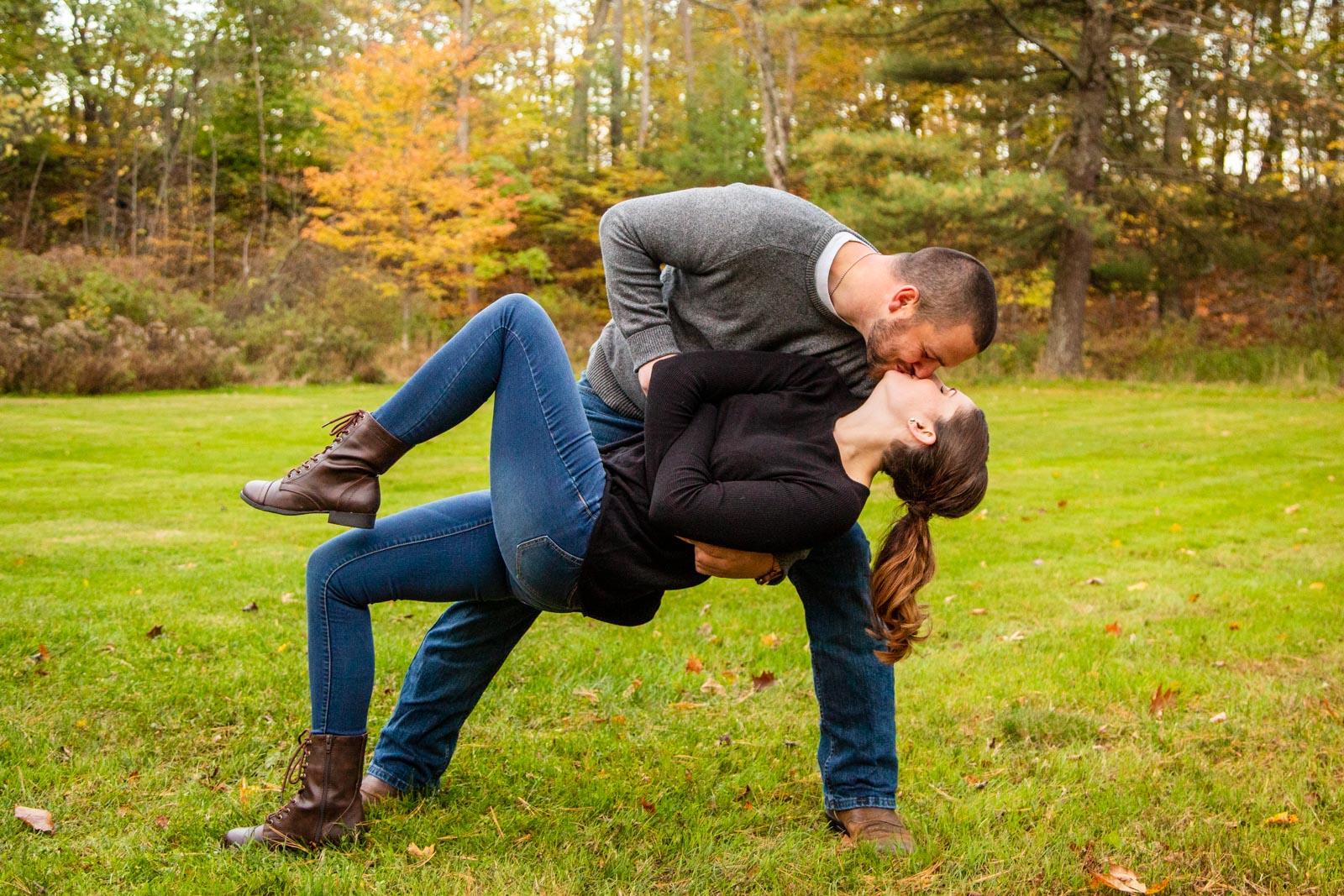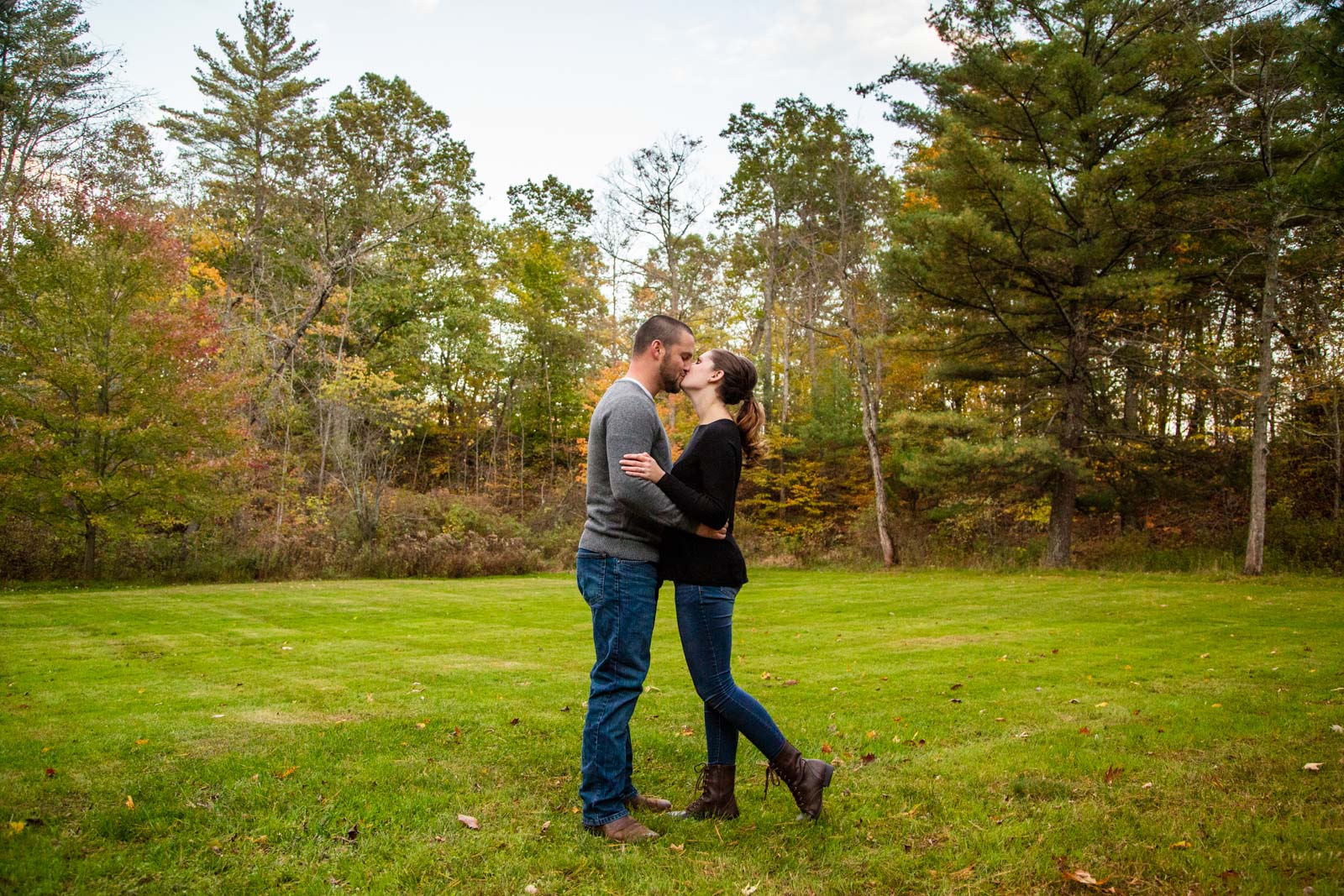 Are you thinking about outdoor fall photos for your engagement session?
Or have you been asking yourself, "Where in the world should we have our engagement photos done?"
If either of those applies to you, we would love to help.
Looking for a photographer that can make you feel confident? We would love to connect with you about your photography needs!
Tiberius Images Is In The Confidence Business. If You Want A Photographer You Can Trust To Help You Look Your Best On Your Wedding Day And Love Your Wedding Photos, We Would Love To Hear From You!